There's going to be an Inglot Store in Toronto! I was lucky enough to be invited to a private shopping event yesterday to test out and purchase some of the products before the official opening tomorrow.
I've been hearing raves about the brand for years, but hadn't had the chance to test anything out for myself until now.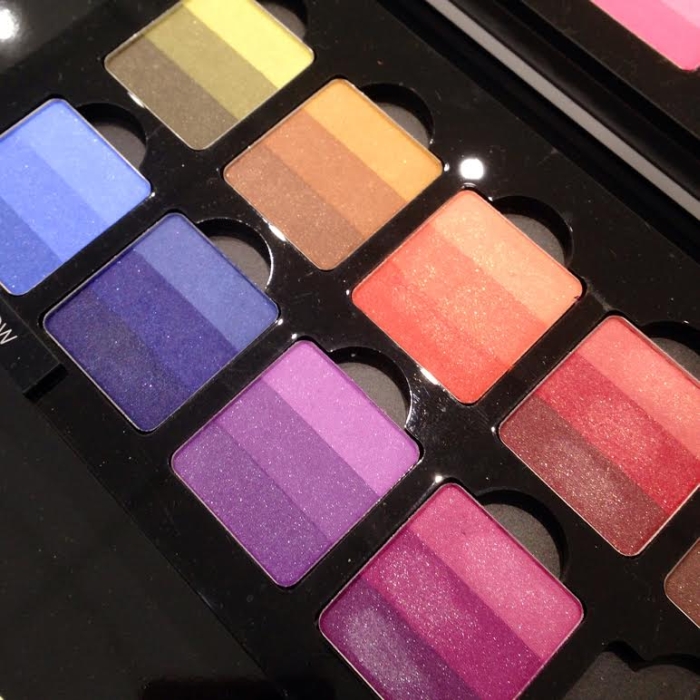 Inglot is known for their Freedom System, it allows you to pick and choose what size of palette you want, and then you can purchase the individual shades you want to fill it with.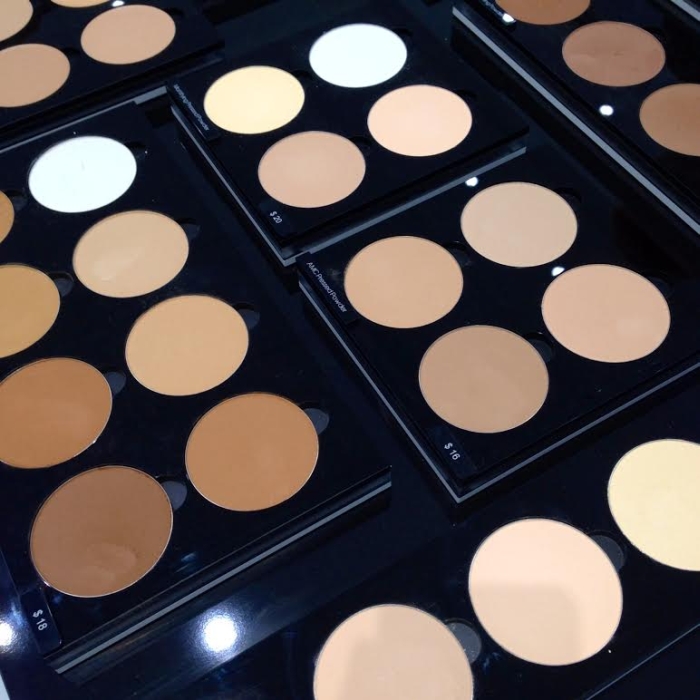 After spending entirely too much time looking at eyeshadow swatches online this week, I had a tentative wish list going in. I figured I'd limit myself to one palette of 10 eyeshadows. Let me tell you this was no easy feat! Especially not when I was surrounded by other makeup addicts gushing about how amazing everything was.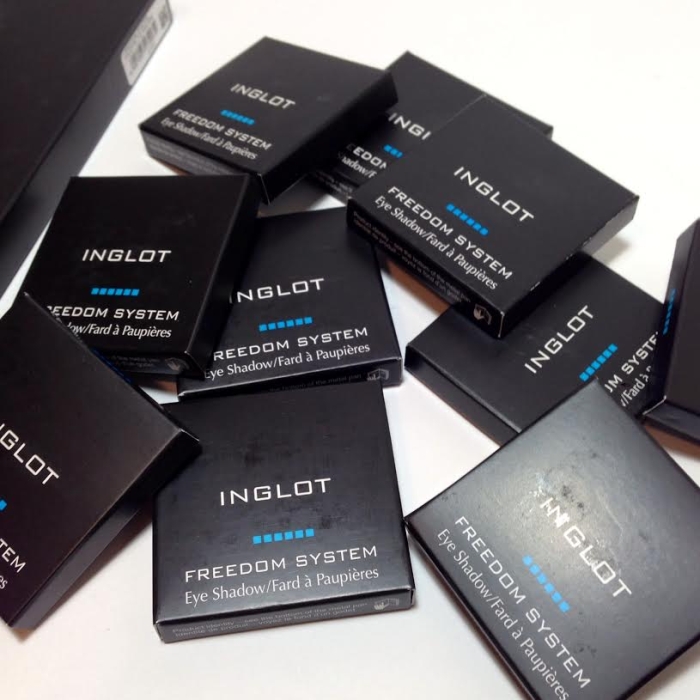 Stay tuned, I'll be doing a post with a review and swatches of the eyeshadows I picked out!
The Inglot store officially opens tomorrow, September 20, 2014 and is located at 19 Dundas Square, across the street from the Eaton Centre. I'm already looking forward to future visits to pick up more from the brand.
Have you tried anything from Inglot? What are some must haves?
Follow Scarlet Beauty!
Twitter | Instagram | Facebook | Bloglovin' | Google+