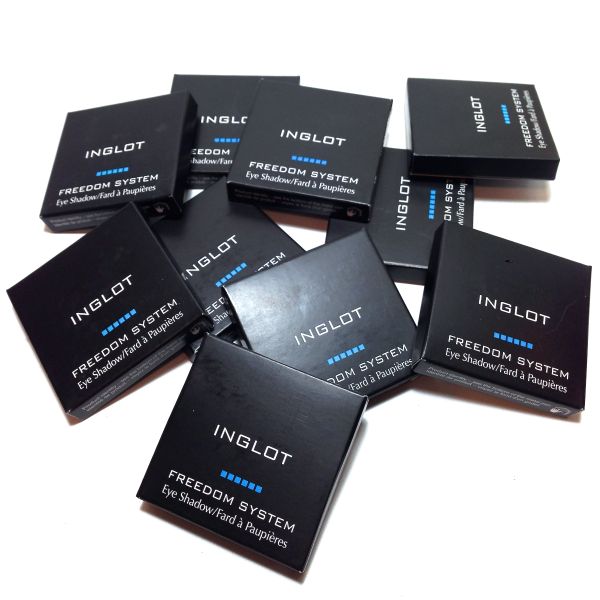 Last month, I wrote about the Inglot store that just opened in Toronto. I picked out 10 eyeshadows to fill one of their Freedom System Palettes. Are you ready for some Inglot eyeshadow swatches? They are incredibly drool worthy.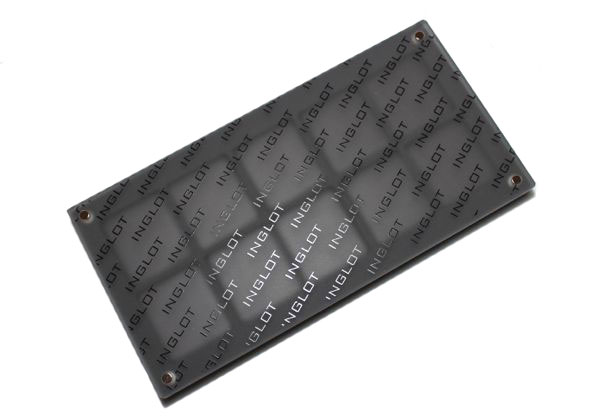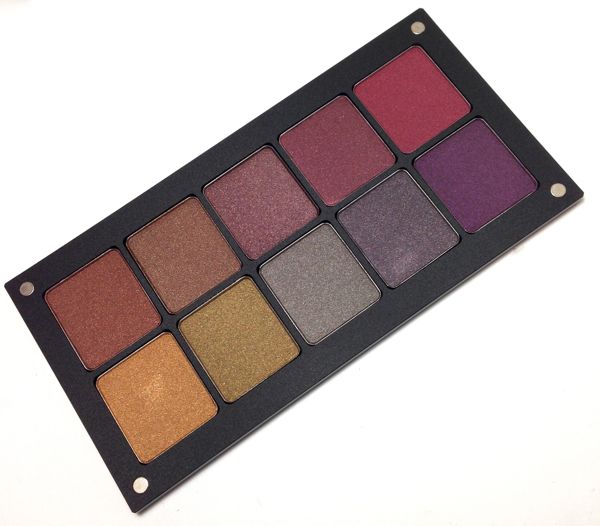 It was really hard to narrow my choices down to the 10, but I was able to create a palette of eyeshadows that I think will work well for fall. I ended up choosing 421, 409, 423, 452, 450, 404, 433, 444, 434, and 446.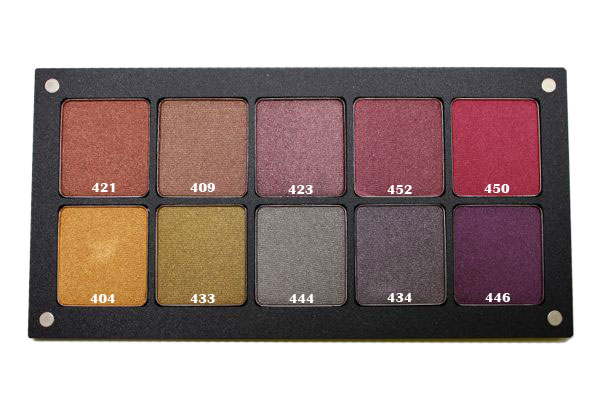 I've had a while to play with and test all of the shadows in this palette, and I must say I really love them all! I've used each of them at least once since purchasing them and there isn't a single shadow in the bunch that has been hard to blend, and they are all insanely pigmented. I'm especially hooked on 423 lately, it has been my go to shadow for an effortless purple smokey eye suitable for daytime wear.
This Inglot haul definitely has me hooked on the brand and I'll be back to the store soon to pick out another palette. I'd love to add some mattes into the mix, there were some I had my eye on when I was in the store last month. Between wanting to put together another palette and all the things on currently on my wish list, it'll be a dangerous couple of months! Good thing all those Inglot shadows are permanent!
Have you tried Inglot shadows? Anything else from Inglot you recommend I take a look at? 
Follow Scarlet Beauty!
Twitter | Instagram | Facebook | Bloglovin' | Google+